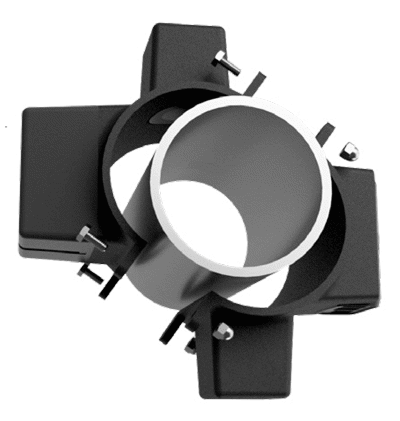 Images are representations only.
TRANSMIX-ID Real-Time Liquid Interface Detection in Flowing Pipes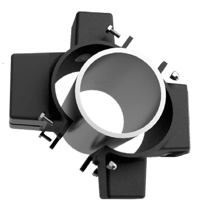 The Transmix-ID™ is a clamp-on sensor capable of detecting and identifying liquid interfaces in flowing pipelines.

The Transmix-ID™ technology is so revolutionary, it can decipher the difference between 87 Octane Gas and JP-8 Fuel when both liquids are flowing through a pipe. The non-intrusive unit can fit to any size pipe or container and is independently powered.

The Transmix-ID™ is equipped with WiFi, Cellular or Satellite communications (or any combination thereof). The cloud-based monitoring portal identifies the liquid flowing through the pipeline and reports issues in real-time to even the most remote areas.
Features
Non-intrusive design, installed on the outside of the vessel, pipe, tank, etc.
Large ROI (1x-5x) with up to 50% transmix waste reduction and huge savings in operational downtime
Intrinsically safe design
Capital purchase or lease options available
WiFi, Cellular and Satellite Options
Real-time transmix interface information
Small footprint (wraps outside of pipe)
Low power (battery or hard-wired)
Specifications
Operating Temperature
-40° to 71° C (-40° to 160° F)
Power
Power Over Ethernet (PoE) 802.3AF, 5 Vdc Hard Wired, Battery Backup
ID Accuracy
Liquid Identification with 99.8 % Accuracy, Over 290 Liquid ID's in the Database with Ability to Add New ID's
Transmix Interface Accuracy
Sub Second Identification
Oil & Gas 
Water & Wastewater 
Energy
Chemical & Petrochemical 
Power Station