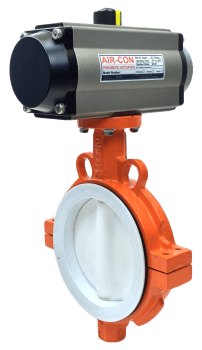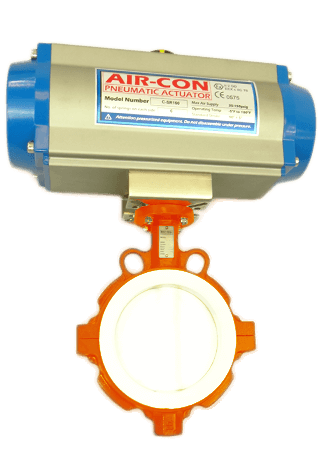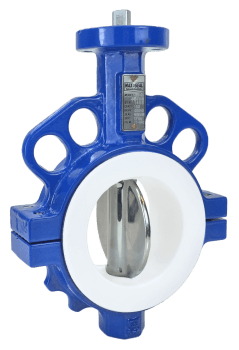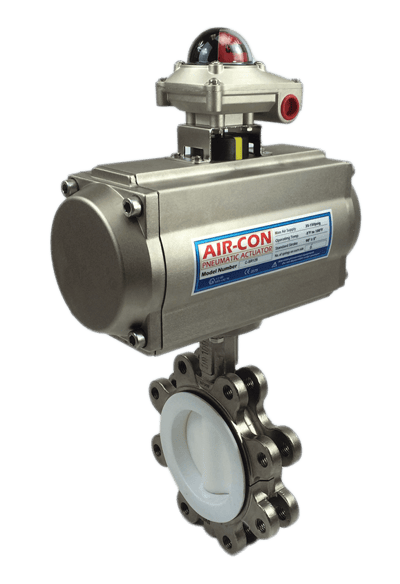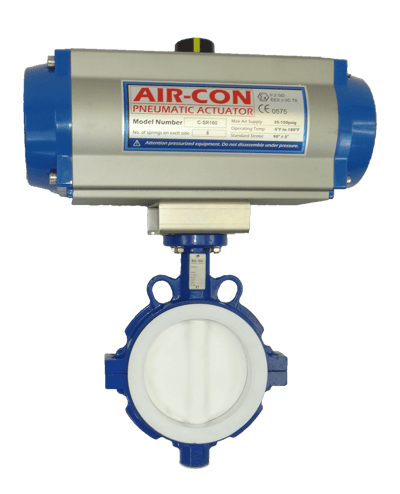 Images are representations only.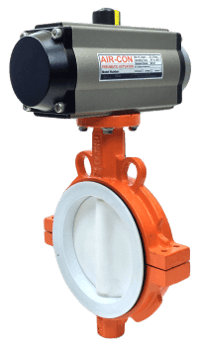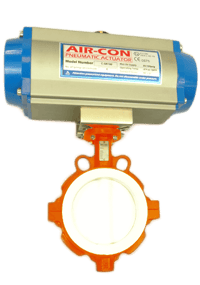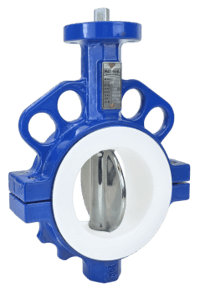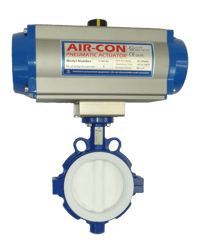 Actuator Mounting

Max-Seal has designed the operator mounting top plate to ISO-5211 specifications for direct mounting of manual operators and actuators.

Designed to recognize industrial standards, the square stem connection provides a secure connection with most actuators without requiring brackets.

Automation Equipment

Max-Seal offers a wide range of automation products including handles, gear operators, rack and pinion actuators, pneumatic cylinder, and wrench arm assemblies, electric actuators, pneumatic positioners, solenoids, proximity, and limit switches.
Features
Ease of Automation
Low Operating Torque
Blow-Out Proof Stem
2 Piece Body Design
Epoxy Coated Body
Optional Polished Disc
Phenolic Backed Seat
2 Piece Stem Design
Specifications
Pressure Rating
2" - 14": 150 psi
16" - 24": 100 psi
Mounting
ISO - 5211 Direct Mount
Actuator Mounting
Fertilizers
Desalination
Bio-Technical
Pulp and Paper
Textile Industry
Petro-Chemical
Food Processing
Semi-Conductors
Mining and Steel
Paint and Pigments
Pharmaceutical Industry
Chemical Process Industry